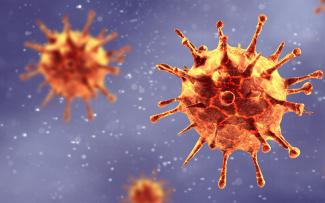 Dear Customers, Partners and Friends of ZinCo
 
We too have reacted to the current situation and have limited all direct/personal contact to and from the outside world to the absolute minimum necessary. All seminars and events have been cancelled until further notice. We very much appreciate your cooperation here!
 
In-house we have adapted and optimised all work processes in line with the relevant recommendations and requirements.
 
Our aim is to ensure that despite the precarious situation we find ourselves in we can continue to be available in order to address your questions and concerns and to provide you with solutions.
We can still be reached through the normal channels (telephone, email, Facebook ...) and will be very happy to address your queries, concerns and problems.
 
Please stay healthy and calm and, where possible, remain at home.
 
With best regards
ZinCo GmbH