Creating Space Together Globally – on Rooftops!
Roofs are more than just "functional components" for protecting building materials. Roofs give character to individual buildings and entire city districts. But roofs are also coming to be viewed more and more as reserve urban areas for creative planners looking for socially responsible concepts that counteract the loss of natural living spaces. Green roofs are extending the variety of contemporary architecture. They fill the concept of "roof landscape" with new life: Nature – increasingly hemmed in by buildings and paved surfaces – returns as an attractive green element in residential, recreational and work environments.
ZinCo – one of the leading manufacturers – are pioneers and innovators in terms of extensive and intensive roof greening. Research projects and innovative systems developed by ZinCo inspire architects and demanding clients to plan both private and large public buildings in a holistic and sustainable way.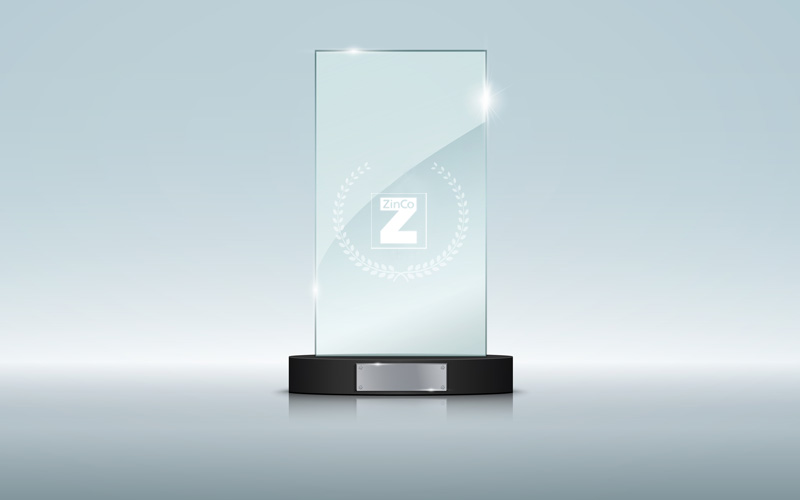 Awards
Our company is characterized by innovation, sustainablility und green roof expertise. For this reason, ZinCo has received several awards in recent years.
2014 GaLaBau Innovation Medal 2022
2017 i-NOVO Award 2017 for the system build-up "Urban Climate Roof" Read more
2014 GaLaBau Innovation Medal 2014 Read more
2014  Innovation Award "Bio-based Material of the Year 2014" for the system build-up "natureline"  Read more