Maximum Evaporation Capacity with an "Urban Climate Roof"
The sealing of former natural surfaces continues unabated, which is significantly influencing warming in urban centres. As a result, global radiation is used in a totally different way. On sealed surfaces, it can no longer be used as an engine for plant growth and can therefore hardly be used for evaporation for cooling.
Features of an "Urban Climate Roof"
An Urban Climate Roof with its specially developed plant community will ensure a high level of evaporation also or specifically during hot, dry periods, thanks to irrigation. Increased evaporation ensures greater cooling capacity in urban centres.
The build-up is suitable for roofs from zero pitch up to roofs with a pitch of about 5° and for inverted roofs
Types of irrigation with an "Urban Climate Roof"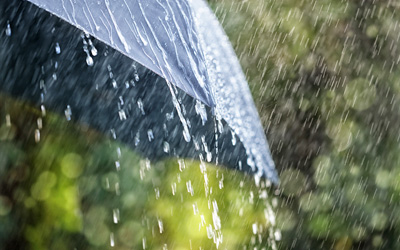 Stormwater Management: Stormwater can be stored during precipitation and used for irrigation during dry periods, given the right climate conditions and project circumstances.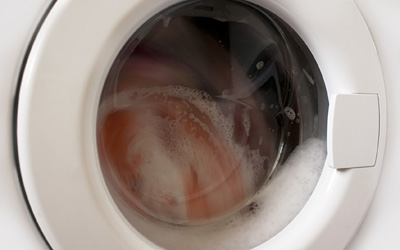 Using Grey Water: The advantage here is that it is always available as a water resource, even in the dry heat of summer. The plants were selected as part of a large-scale research project (funded by the Deutsche Bundesstiftung Umwelt – German Federal Foundation for the Environment) specifically due to their suitability for irrigation with grey water.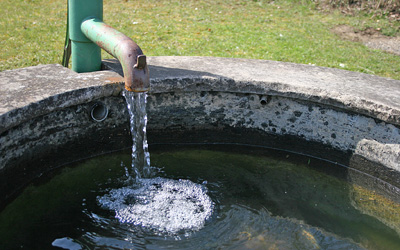 Ground Water Management: If the quality of the ground water is suitable and it can be made available economically, this type of irrigation is an effective means of large-scale active evaporation.
System build-up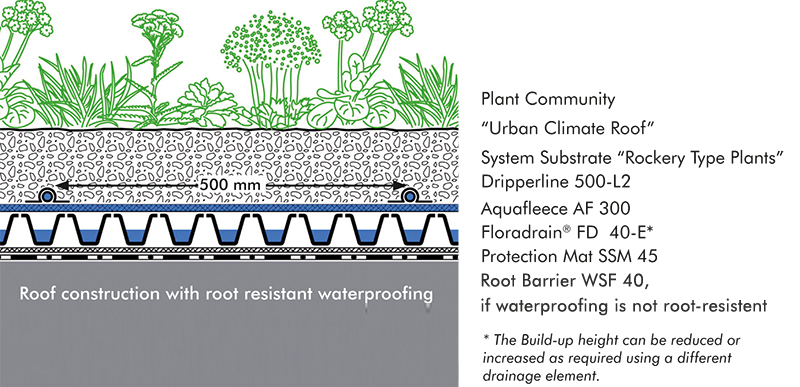 Notes: 
* The weight values stated above are considered to be exclusive of vegetation, see Info Sheet "Green Roof Ballast".
Technical Data
Build-up height
from 150 mm
Weight, saturated
from 150 kg/m² *
Water retention capacity
from 45 l/m²