ZinCo at the United Nations Climate Change Conference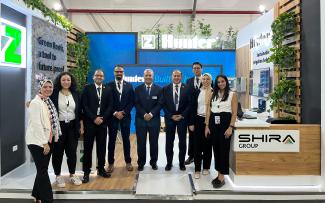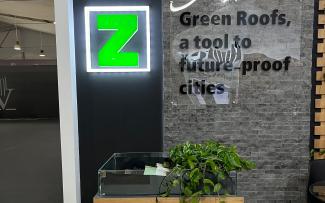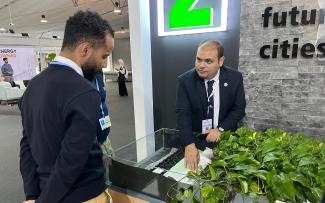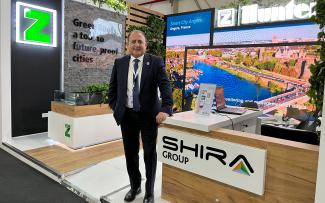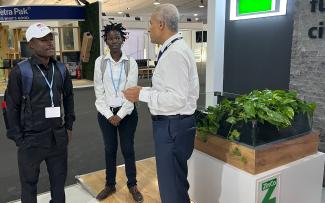 The 27th United Nations Climate Change conference (COP27) with representatives of more than 190 nations is being held from 6 November until 18 November 2022 in Sharm El-Sheikh, Egypt.
The countries are struggling for a concrete realisation of the pledged climate protection goals, above all the limitation of the global temperature rise to 1.5°C. Not only representatives of the countries do attend, also climate protection organisations and journalists are there. About 30.000 people are expected to attend the two-week conference.
And ZinCo is present there in the exhibition area, because Green Roofs can contribute to climate protection, too.
We are pleased to present the "Green Roof" future issue together with the Shira Group, the specialist for water rationalization and management.
For further information concerning COP27 please see https://unfccc.int/cop27
By the way, COP stands for "Conference of the Parties". It means those nations which signed the United Nations Framework Convention on Climate Change. And 27, because it is the 27th annual UN meeting.